Techno Metal
Construction
With the determination and great ambition of its founder, Emad El Hajj, TECHNO METAL CONSTRUCTION (TMC) SAL started in 1985 with a vision to become one of the premier quality steel building and component suppliers in the industry. From the beginning, TMC' s focus was components, design and production of durable metal buildings. As the years progressed, integrating machinery with domestic steel was a perfect marriage to take us into the new millennium.
MANAGING OUR BUSINESS SAFETY, RELIABILITY AND EFFICIENTLY
Our rigid Quality Assurance/Control procedures are maintained and implemented to the highest level of standard. This is in order to ensure that the product quality will meet the stringent requirements of our customers and their specifications
Techno Metal Construction
Providing and implementing hangars of 4500 square meters, with a building for administration consisting of 460 meters x 2
Construction of a two-story building with a roof covering 3000 square meters
It is a complete integrated project to inspect mechanics and maintain cars with a cafeteria
Executing a number of multi-story warehouses with a gel and soap zoom factory
Various sports halls, basketball and football courts, swimming pools, and a children's playroom
We are proud to be a global organization, with a strong presence in over 26 countries. We have the capacity to complete projects in all of these locations, ensuring that we can meet the needs of our clients no matter where they are located
After 25 years of successful operations and the development of a truly professional cadre of staff, our focus moves to transforming TMC into a mature organization with efficiency and professionalism at the core of all we do. With the employment opportunities in the 2015-2020 Business Plans, we must ensure that we remain attractive to the best talent and offer development and challenges that bring real personal growth to our employees and parallel growth in our business results in the critical areas of optimized revenues, cost efficiency and robust processes
We are grateful to have earned the trust of so many satisfied customers, and we are proud to have consistently received positive reviews from all of our clients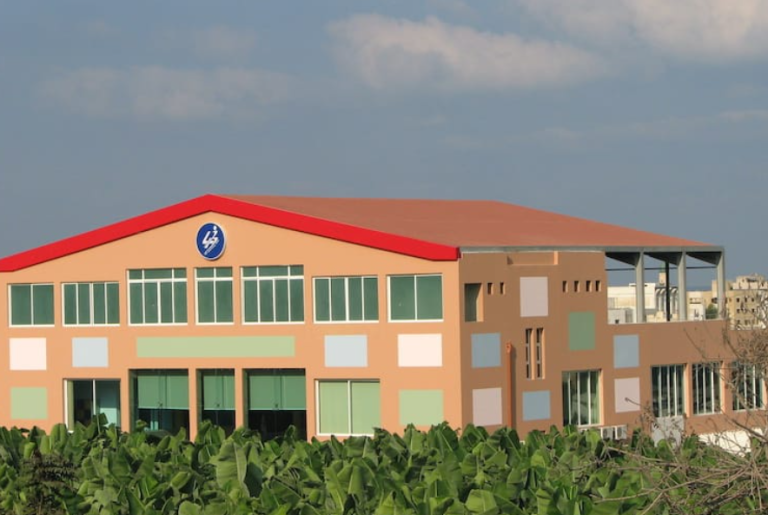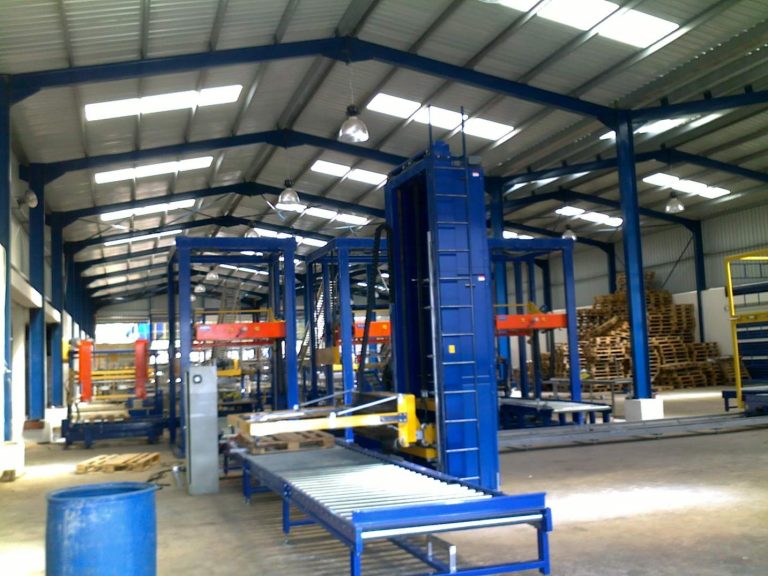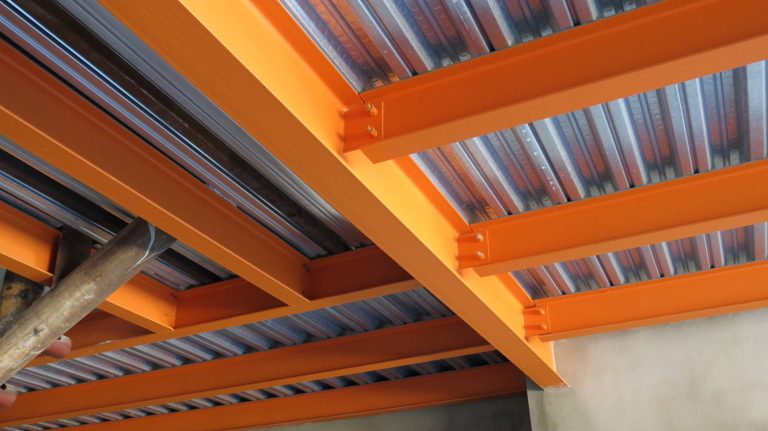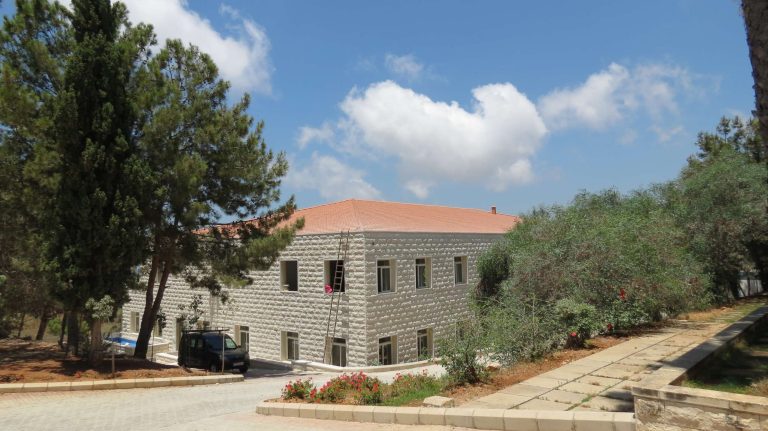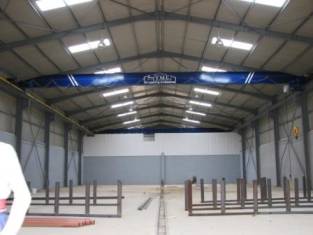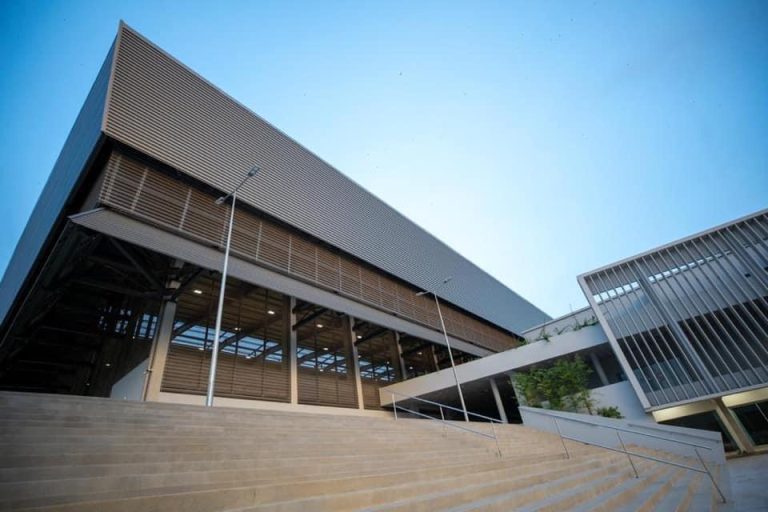 TMC Credentials
Ghaziye - TMC Building
Location : Zahrani Highway Saida, Lebanon
tel : +961 7 22 22 99
tel : +961 3 88 66 48
website : www.tmc.com.lb
Email : info@tmc.com.lb
Facebook : TechnoMetalConstruction

Contact Us Form feedback. You need to register before sending a message.